Kuala Lumpur-headquartered Affin Hwang Asset Management has launched a strategy that will provide Malaysian investors exposure to global equities that will benefit from efforts to transition the world into a low-carbon economy.
The Affin Hwang World Series – Global Climate Change Fund is a feeder fund that invests at least 80% of its assets into the Schroder ISF Global Climate Change Equity Fund, according to a statement from the Malaysian firm.
The product will be offered to sophisticated investors, which include high-net-worth individuals (HNWIs) as well as corporates and institutions. Distributors of the fund are HSBC Bank and Maybank, according to Chan Ai Mei, chief marketing and distribution officer at Affin Hwang AM.
"We decided to work with Schroders to leverage on its long-term track record and experienced team who has been running the climate change strategy since 2007," she told FSA.
Incepted in 2007, Schroders' Global Climate Change Equity Fund has $3.8bn in assets and has been made available to investors in Hong Kong and Singapore, according to data from FE Fundinfo.
The Schroder International Selection Fund Global Climate Change Equity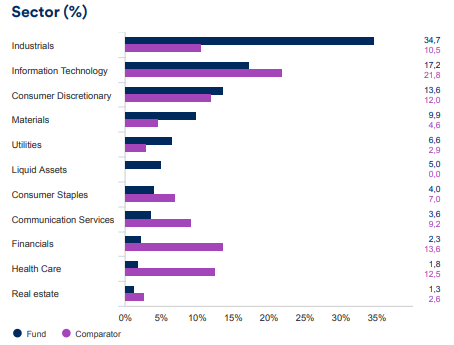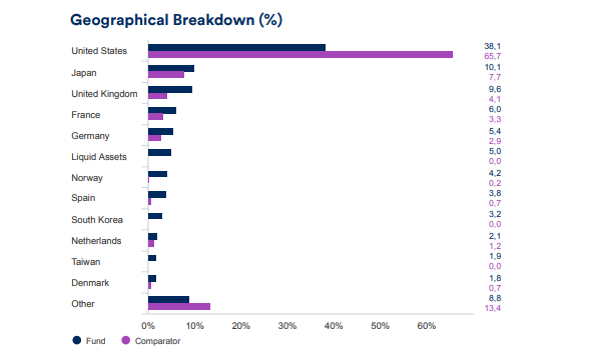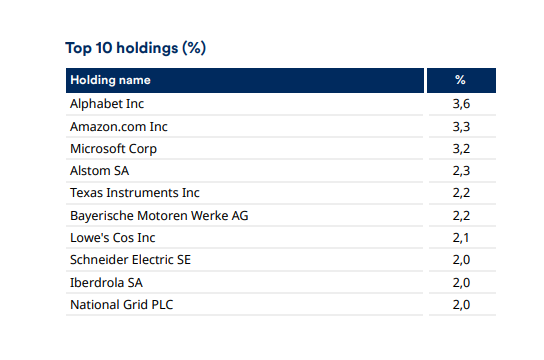 Affin Hwang AM has been taking steps into offering ESG solutions in Malaysia. Last year, it launched the World Series – Global Sustainability Fund, which is a white-labelled version of the Allianz Global Sustainability Fund, according to Chan.
"Sustainable investing has taken off significantly in Asia ex-Japan attracting at least $7.9bn of net inflows as the global pandemic highlights the importance of ESG as well as challenges the world face. These include global warming and climate change which have exposed deep fissures in society especially in terms of inequality," Chan said in the statement.
"With coordinated efforts by governments to tackle climate change especially as the US officially re-joins the Paris Climate Agreement, we see opportunities in this space as governments pledge to increase fiscal spending towards clean energy and green infrastructure."
Affin Hwang AM is planning to launch its own in-house managed ESG equity fund, which will focus on Asia. The firm expects to roll out the solution this year, Chan said.
"We will apply a screening filter to determine its investable universe and select qualified growth and defensive stocks that meet strict ESG criteria, as well as other financial metrics," she said.
The Schroder International Selection Fund Global Climate Change Equity vs category average and benchmark